ABOUT CONNIE SPRINGER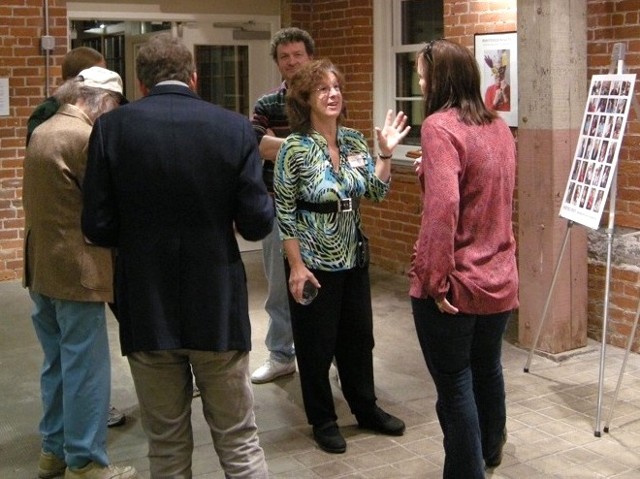 With a lifetime of taking photos and strong organizational skills, my approach to working with photo collections combines logic and efficiency with a keen aesthetic judgment.
I have a Master's Degree in Library Science from Simmons College with a concentration in Archives Management. My undergraduate degree from Oberlin College is in Sociology, and I also studied photography at the Art Institute of Boston.
In the past I created, published, and exhibited two photography projects:
OUR FAMILIES: A Celebration of Adoption
POSITIVELY NINETY: Interviews with Lively Nonagenarians
My photo organizing experience includes streamlining photo collections for both individuals and for dozens of company and nonprofit Public Relations departments (see Client List).


Member, Association of Personal Photo Organizers (APPO)


Photo © Steve Kosztala